BloG
Get the latest new & views in tree world!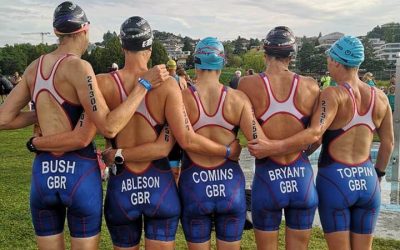 The Triathlon Bug After my first triathlon at Thame in 2010, I went to Nottingham later that year to compete in another sprint race. By now I had my 'entry level' specialize road bike (kinda the cheapest you can get); however this triathlon was in a VERY different...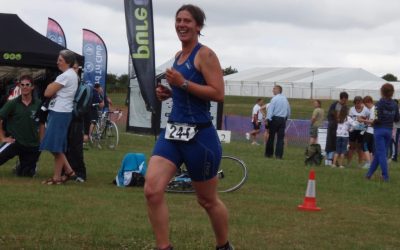 Humble BeginningsSo - how not to bore people with my blog of a lifetime! So where to start? I am not new to sport as I was very active as a youngster. I was the first female football team member of the Trimley Red Devils under 11's team, but luckily for my teammates...